We are a Bangalore based Edu-tech organization that delivers online training and certification courses related to technical New Age Subjects.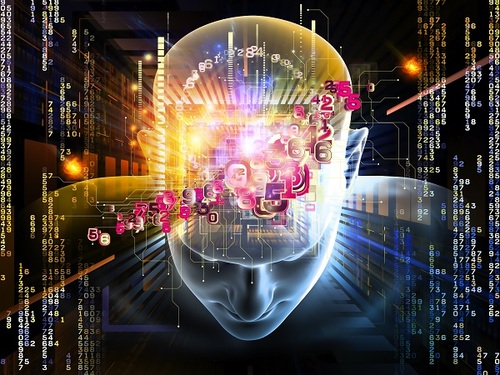 At Ignited Minds, we are inspired by our vision, mission and values. They constantly drive us to manage our relationships with various stakeholders.
How we are different from others!
Learn by experts - Get hired by corporates
As we aware, in today's digital world many online learning portal with packed curriculum, hundreds of training institutions you come across and highly reputed universities. Are they really provide interactive, effective class room training? Are they real Industry experts? Are they understood each one aspirations? Will they provide real time industry exposure? Time bound and cost effective coaching?
We stand out from others by taking care of Personal concealing to understand academic performance, initial screening, Aspirations, accessing individual strong / week areas and customized curriculum fit for each individuals.
Specially designed packages so that candidates can complete training in-time bound manner for immediate start of carrier and Upscaling to next level Personally crafted syllabus comprises of basic to advanced concepts along with hundreds of sample programs with real time examples. Regular interval Quiz based assessments, Midterm mini projects and final full scale industry projects.
Strengthen your career prospects and get placed in renowned companies