Python is a popular general-purpose programming language used for both large and small-scale applications. With Python, you can discover how to bridge web development and data analytics. Here, we'll teach you the basics and the advanced python you need to making games and websites of your own with our course of Python. Experimenting with data, machine learning, automation – you name it, we have it!
Python BigData Course Objectives
• In depth programming using Core and Advance Python.
• Theoretical and particle concepts of Data Analysis using SQL.
• Understand what Big data is and what is advantages of learning Bigdata.
• Apache Spark fundaments and hands on writing SPARK programs using Python and SQL.
• Fundamentals of Amazon web Services.
• Resume building and Mock interviews.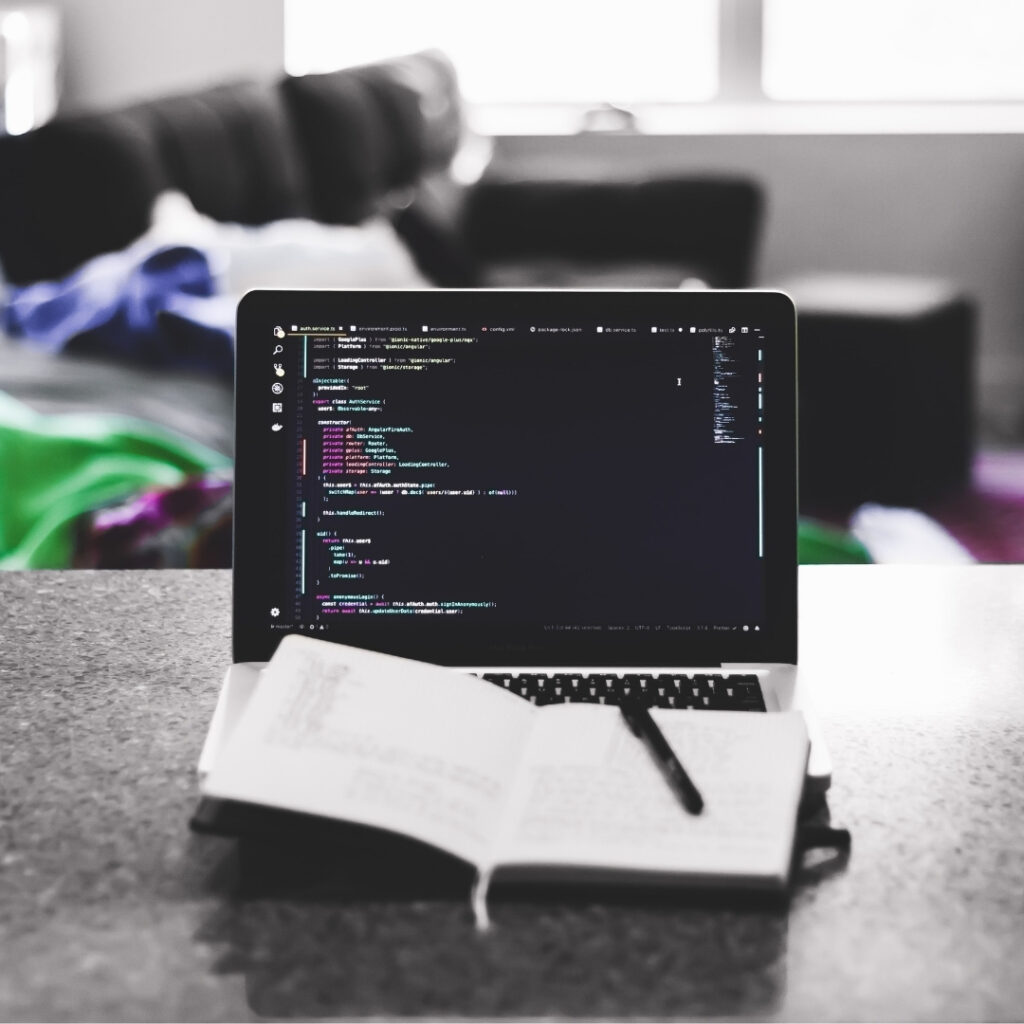 What & why should someone learn
Python BigData Technologies?
Big data is a field that deals with analysing, extracting information from, or generally dealing with data sets that are too massive or complicated to be handled by typical data-processing application software. Python is the finest programming language for managing Big Data due to its statistical analysis capabilities and readability. There are a slew of other factors that contribute to Python's success.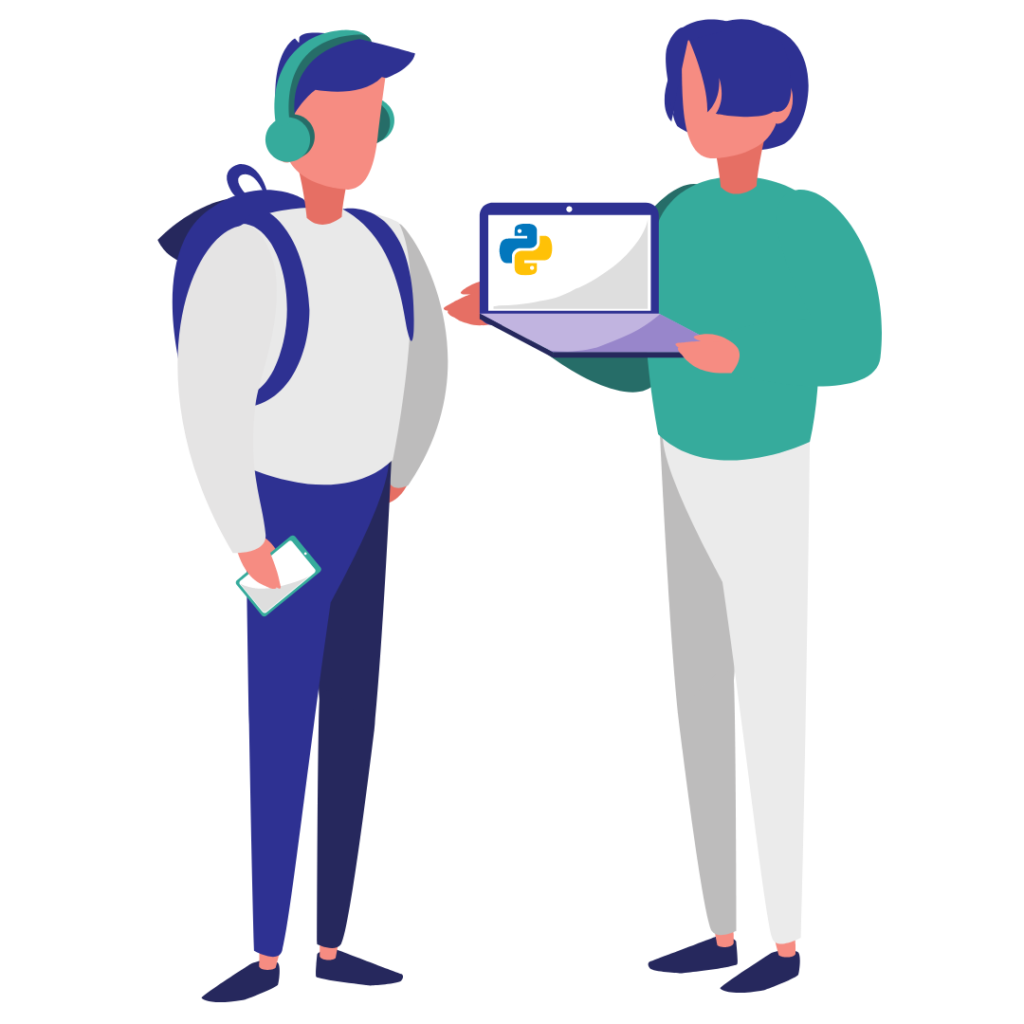 This advanced Big Data training, where attendees will gain practical skill set not only on Hadoop in detail, but also learn Data Science and Machine Learning concepts through Python, Hadoop-Spark, and Cloud Computing. For extensive hands-on practice, candidates will get access to several assignments and projects.
Programming Languages &
Tools Covered
100 + hours Class Room coaching, 400+ hours Learning , 45+days live projects execution, World Class on hands practical's. 1000+ sample programs, real time industry projects and 24*7 mentors support. Mid semester practical exams and mini projects.
Designed for Fresher's as well as Working Professionals
One-on-One with Industry Mentors
100+ hours of Learning
Dedicated Student Success Mentor
Job Placement Assistance with Top Firms
Practical Hands-on Workshops
Timely Doubt Resolution
Real Time Projects at the end of course
Resume Preparation and mock Interviews
Our curriculum focuses on
industry-related skills
After successful completion of 3rd Batch, we are starting new batch on Python Big Data!!
Core Python Programming – 20 hours
Database SQL – 12 hours
Amazon Web Services – 15 hours
Introduction to Big Data – 6 hours
Introduction to hive – 8 hours
BigData ETL Using Spark – 15 hours
Life time access to class recordings
Resume Preparations (0-3 yrs)
Conduct 5+ Mock Interviews
Share Daily Class PDF/Word Materials
Share Daily Class Recorded Videos
Provide 10+ Live Telephonic Interview Audios
2 Batch Repetitions are allowed with zero cost
Python AWS BigData Engineering and Placement
One of the unique training designed by working professional close to 12+ years of exp. The content meets both Devops and Developer role, with extensive training of 75 hours.
We have proven record of 80% placements from our previous batch. Please find below course highlights and attached course curriculum
Strengthen your career prospects and get placed in renowned companies